Our Materials
Waxed Canvas
Used for over a century, waxed canvas has proven to be incredibly abrasion resistant, highly water repellent and patinas over time like leather.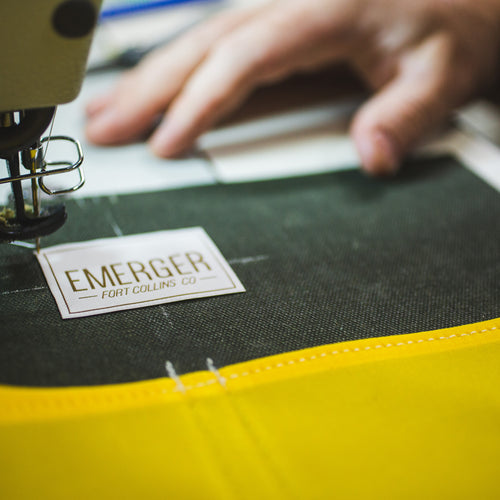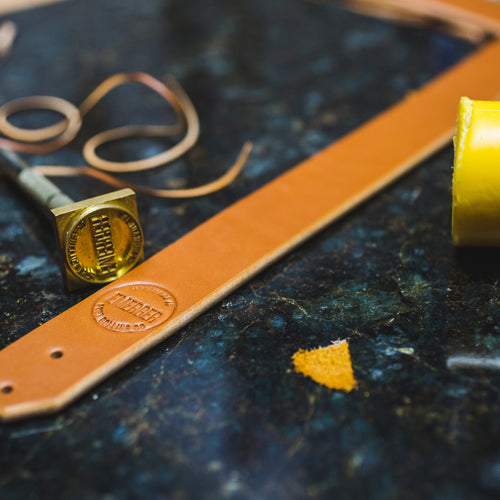 English Bridle Leather
A fully finished, vegetable tanned leather, EBL is lightly stuffed with extra oils and waxed on the surface to add durability and water repellency. It breaks in well and develops a patina over time. 
Brass
More durable than plastic hardware, brass is corrosion resistant and looks better as it ages.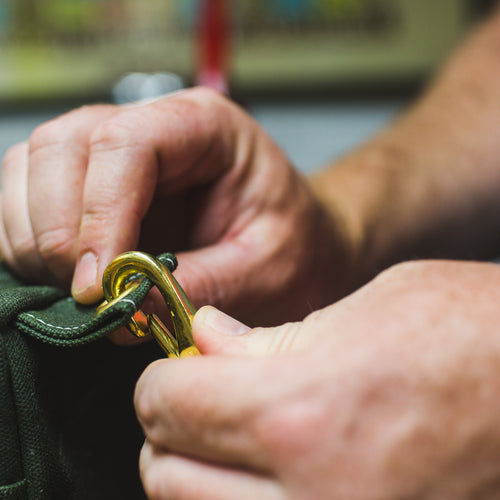 Testimonials
This is fantastic. FAR exceeded expectations, and mine were pretty high to begin with. I flyfish all the time, all over the country. I fished this bag for the first time today- awesome. The creel strap is a game changer. Keeps the bag in place when you need it to. Plenty of space, fine craftsmanship. Great internal pockets. 5 stars.

Joe S
I could not get on here fast enough to write about this bag! Only fly fishing bag you'll ever need. Amazing quality and Chris is awesome to work with! The creel strap and net pocket is what makes this bag go from awesome to incredible. Simple and thought out designs allows us to just simply worry about fishing. You won't be disappointed.

Emily B
This is an outstanding well built fishing bag, I love it. You could not find a better guy to deal with than Chris. I had a little something extra done to the bag and Chris stayed in contact with me through the entire process. This bag will last me a life time and well after I am gone. If you are looking for a great fly fishing bag, look no farther, because this is it.

Tom K